Yuma Airport To Limit Flights Through Early May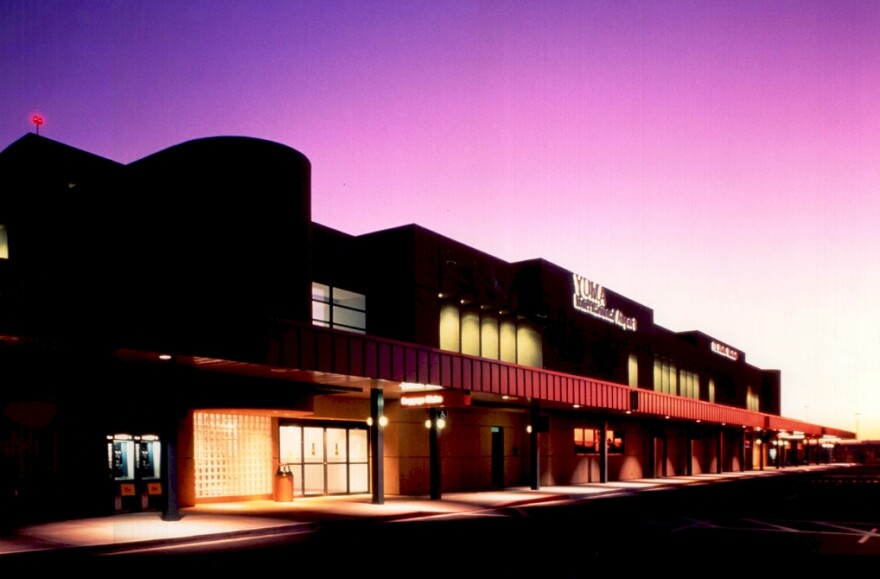 YUMA, Ariz - The Yuma International Airport has limited flights through early May as it has seen a nearly 20-percent drop in airline passengers in response to the novel Coronavirus, according to KYMA News 11.
The airport will go from six out-going flights per day to four starting April 8th and extending through early May, said Yuma Airport Director Gladys Brown.
Travelers should have received a notice from their airline pertaining to the recent change.
The airport is taking a proactive measure and has doubled its cleaning and sanitizing efforts to ensure the safety of those flying in and out of Yuma International Airport.